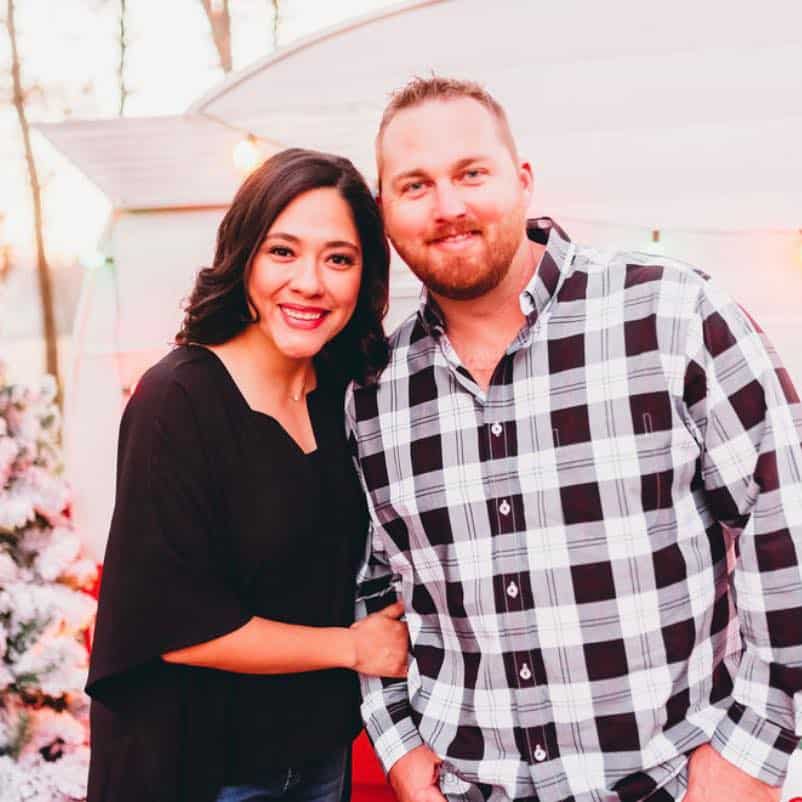 It seems like just the other day my life was completely turned around and the rug was pulled out from underneath me. My life that I worked so hard for, my dream job working with incredible animals and building friendships that I cherish to this day, changed in an instant!
I had an injury with my lower back that would ultimately require major back surgery and a full year of recovery. When I think of this time, it was another dark journey that I would eventually overcome.
After being misdiagnosed, overly medicated, and desperate for relief. I was connected with and placed under the care of an amazing surgeon, Dr. Steven Cyr with SASpine! Not only is he an amazing surgeon but he is an incredible human being!
My life was forever changed in the best way possible. I highly recommend him! ♥️ ~Kat Featherly