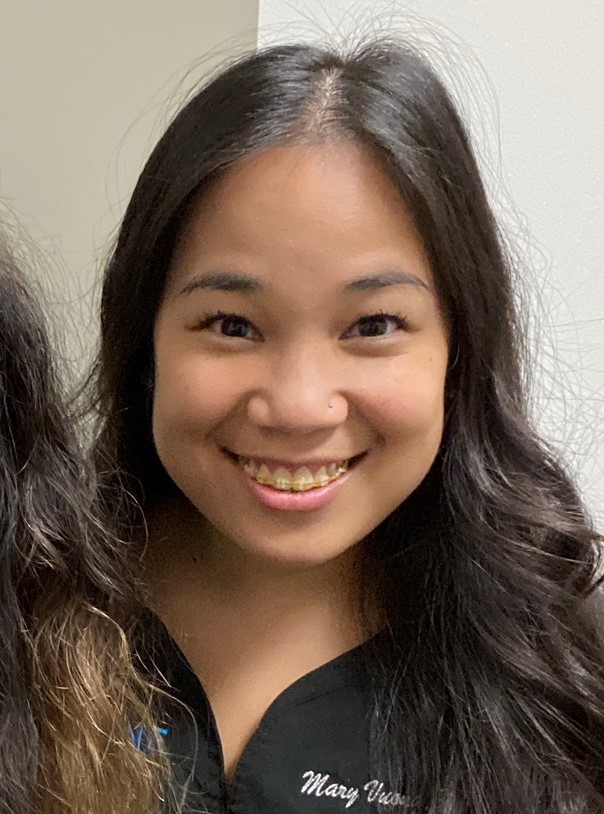 Our dedicated #SASpine staff always go the extra mile to deliver the best care to our patients. Here, PA, Mary Vuong shares a touching story:
I can truly say, I've seen firsthand, lives transformed through the God-guided hands of Dr. Cyr. I've seen patients come in on wheelchairs and in debilitating pain, to being able to walk and play with their grandchildren again or our younger patients who are able to go back to exercising, which is a huge deal for them.
I was at lunch with Dr. Cyr months ago when he told me about this particular patient's story and he literally was tearing up saying how much it impacted him. Dr. Cyr cares deeply for his patients and is not in it for material wealth or recognition but for true successful patient outcomes.
Dr. Cyr is an amazing spine surgeon and it's been a complete honor and privilege to be working for him as his PA here in Houston.