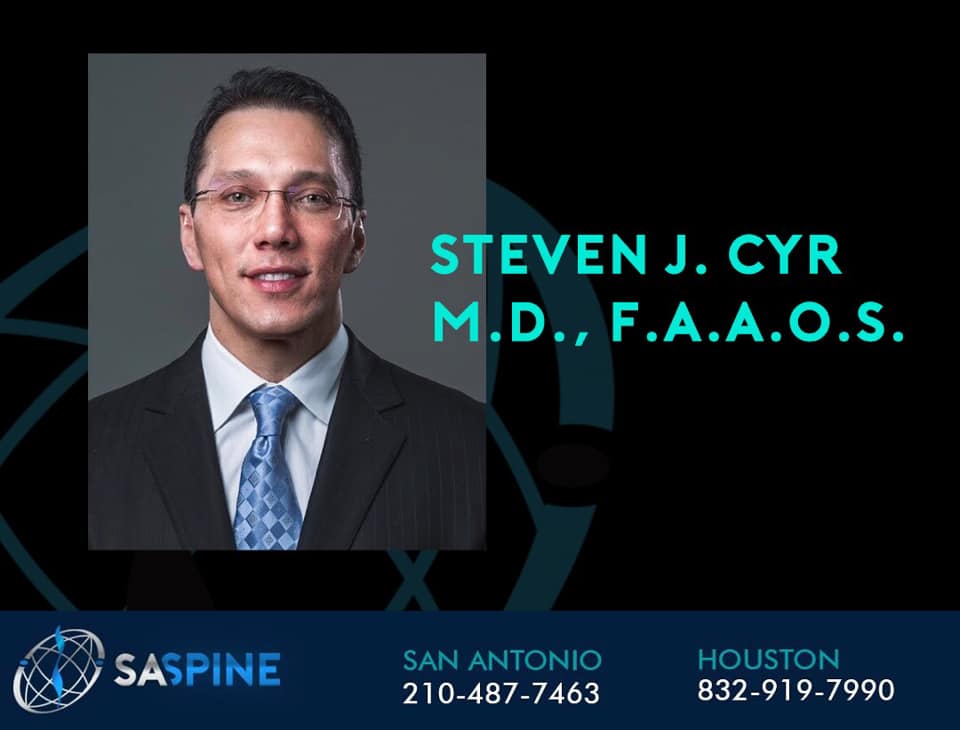 [UPDATE] From our CMO, Dr. Steven Cyr: A lot of people have speculated as to why we expanded into the Houston market. Although I will admit I am a bit surprised that this is such a quandary (many law offices and medical practices have satellite clinics which no one is perplexed by), nevertheless, let me tell you it was simply for two reasons, (1) for me, to have a presence in one of the most respected medical communities in the country and (2) for LeAnn Cyr, it was to increase market share. That's her job after all.
That said, we love San Antonio and are about to renew our lease at our primary location on Datapoint Drive! So, no, we are not leaving SA and probably never will. You guys are stuck with us. Haha.
Have a great new year!