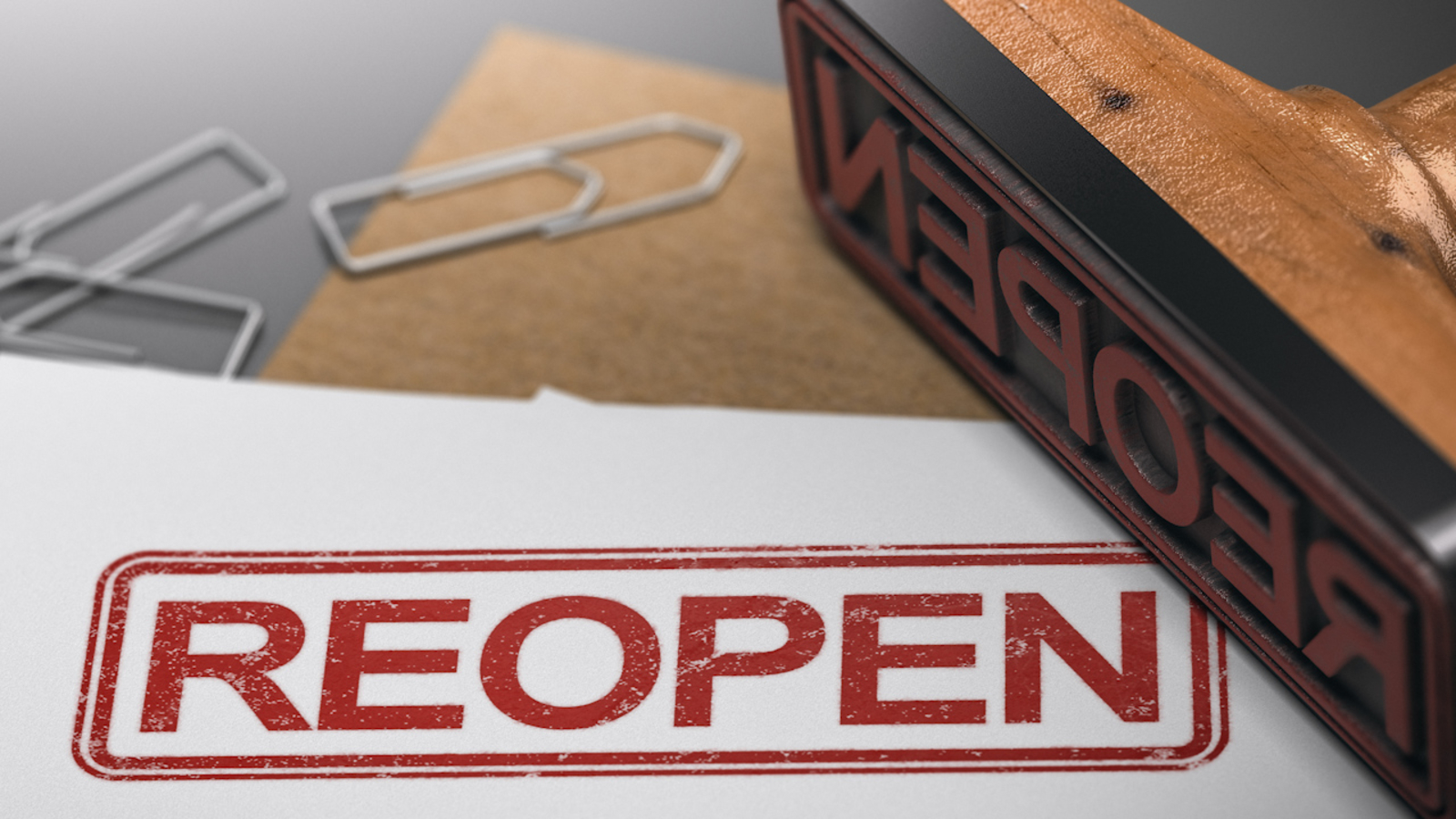 With Texas poised to reopen the state… what are the plans to reopen #SASpine to San Antonio & Houston patients?
We are actively planning the reopening of the practice in the coming week. This should begin in the upcoming week beginning on Tuesday. As the governor has allowed for outpatient procedures and diagnostic procedures to resume, we will initiate the process of bringing patients back in, continuing to exercise social distancing and taking all precautions by testing patients and employees alike.
We will continue to recommend patients over the age of 65 or with any immune deficiencies or comorbidities stay home for their own safety until a complete return to normal has been recommended by the governor. Our staff will begin discussions on Monday about re-opening the clinic for face-to-face visits.
We will notify patients who are candidates for clinic evaluations and continued clinic care. Any patient who feels they are in need of a follow-up or new patient evaluation, please call the clinic or email us so that we may accommodate you as soon as possible. Hopefully, it's time to get back to normal soon so we can help you get your lives BACK! ~Dr Cyr