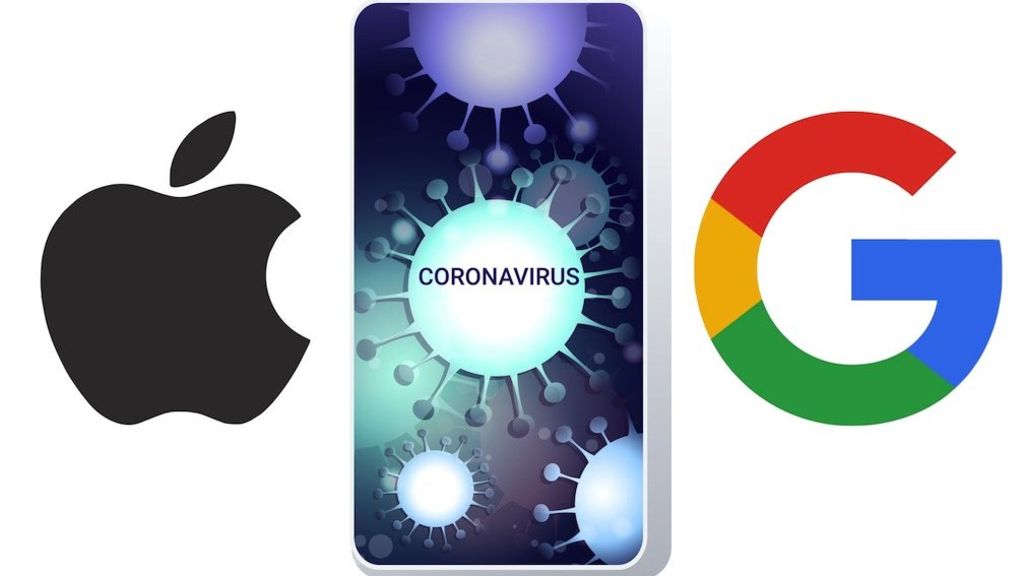 Apple and Google have announced a partnership to develop technology that would allow a person's smartphone to alert them if they've come in contact with somebody with COVID-19.
Individuals would have to voluntarily opt-in to use the technology. At first, it would require them to install apps from public health agencies. If a person got an alert through their phone, they'd know to self-quarantine.
The idea is to use technology to battle the coronavirus through contact tracing, which is the process of identifying who has come in contact with an infected person.
The companies, which control much of the planet's cell phone technology with their IOS and Android operating systems, said they'd roll out the technology in two steps.
The companies will first "add the ability for iPhones and Android phones to wirelessly exchange anonymous information via apps run by public health authorities," according to an article in Bloomberg News.
If a person tests positive for COVID-19 and enters that information into a public health app, people who'd come in contact with them and were also using the technology would be notified, Bloomberg said.
In the second step, Apple and Google would build the technology into their operating systems, eliminating the need to download the app, Bloomberg said. Users would still have to opt-in.
If the technology works according to plan, people who are notified they've come in contact with somebody with COVID-19 won't be told that person's name or where the contact happened, Bloomberg said.