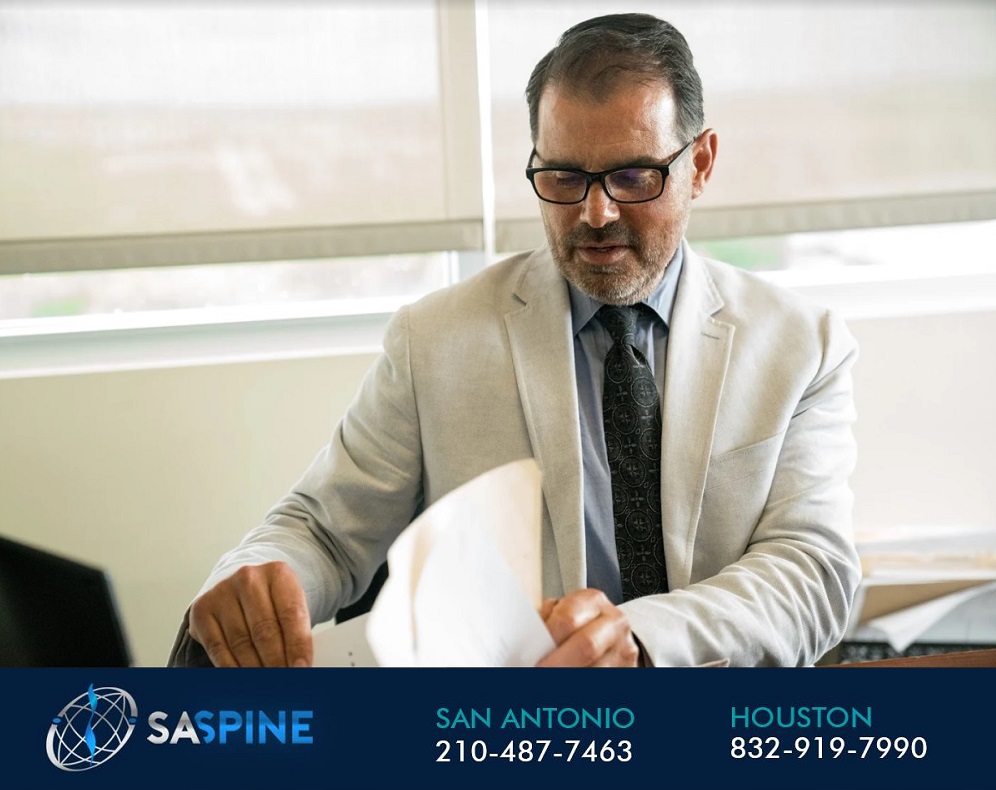 At #SASpine, we won't simply apply a treatment before we really get to know you, your condition, as well as your goals. We'll take the time to review your medical history and perform our own thorough physical exam so we can produce an accurate diagnosis and form a plan that's designed just for you. That way, we can figure out the most conservative solution so you can get the best results without having to drastically alter your day-to-day life or undergo an invasive treatment.
"Dr. Mckee and the #SASpine staff have always been wonderful. Post-surgery, he managed the slew of meds prescribed, helping nix some asap, trying some non-narcotic options, and finding the right combo to best manage my pain and muscle spasms with as low of dosages as possible. I also have a fear of needles and was in a lot of pain pre-surgery. He was very patient with me when it came to the injections." ~Christy in San Antonio, TX
To begin your journey away from pain and getting #YourLifeBACK, contact us today for a consultation!