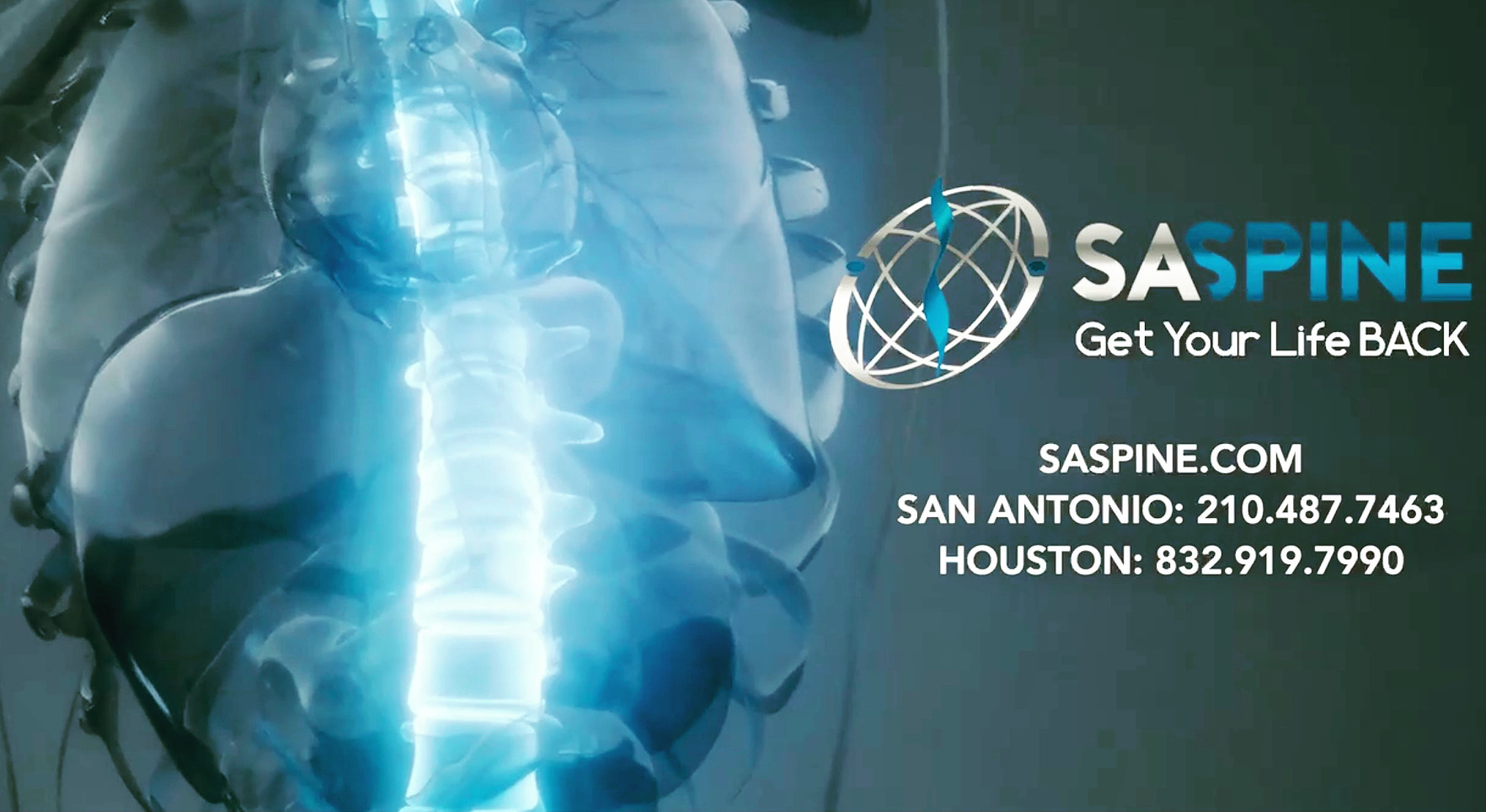 Q&A: What if #SASpine or Dr Cyr are Out of Network with my insurance?
Luckily at SASpine, we are trained by the nation's leading institutions and have clear Indications for surgery with clinical success rates that we are very proud of. When it comes to seeking authorization for your surgical and nonsurgical care, we are more than willing to justify the treatment and surgical recommendations from a scientific standpoint to ensure that you get the proper care you need. Although we are in-network with most insurances, the few that we are out of network with should not pose a problem for our patients.
Many times, patients are afraid to use their out of network benefits when seeking a spine specialist, but you should not let your insurance coverage limit your choices for excellent care. We often work with out of network patients to be sure that the cost of care is not a barrier to receiving treatment from us. Keeping cost in mind, Dr Cyr performs most surgeries at in-network hospitals, where the majority of your bill comes from. #Aetna and #UnitedHealthcare patients, please inquire about how we can make care affordable for you.