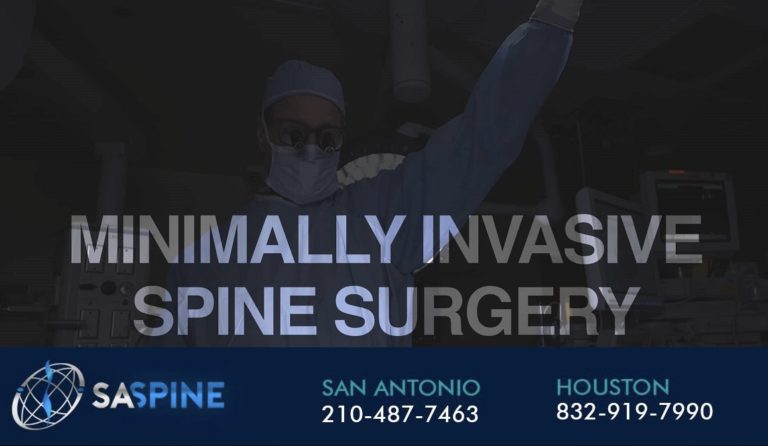 Are you experiencing throbbing, spasms, and weakness in your back?
These are just some of the questions that can help us diagnose you, and decide if you're a candidate for minimally invasive spine surgery.
Call SASpine today to schedule an appointment with Dr. Kakarlapudi, a dual fellowship-trained spine surgeon who specifically focuses on minimally invasive and motion sparing techniques.