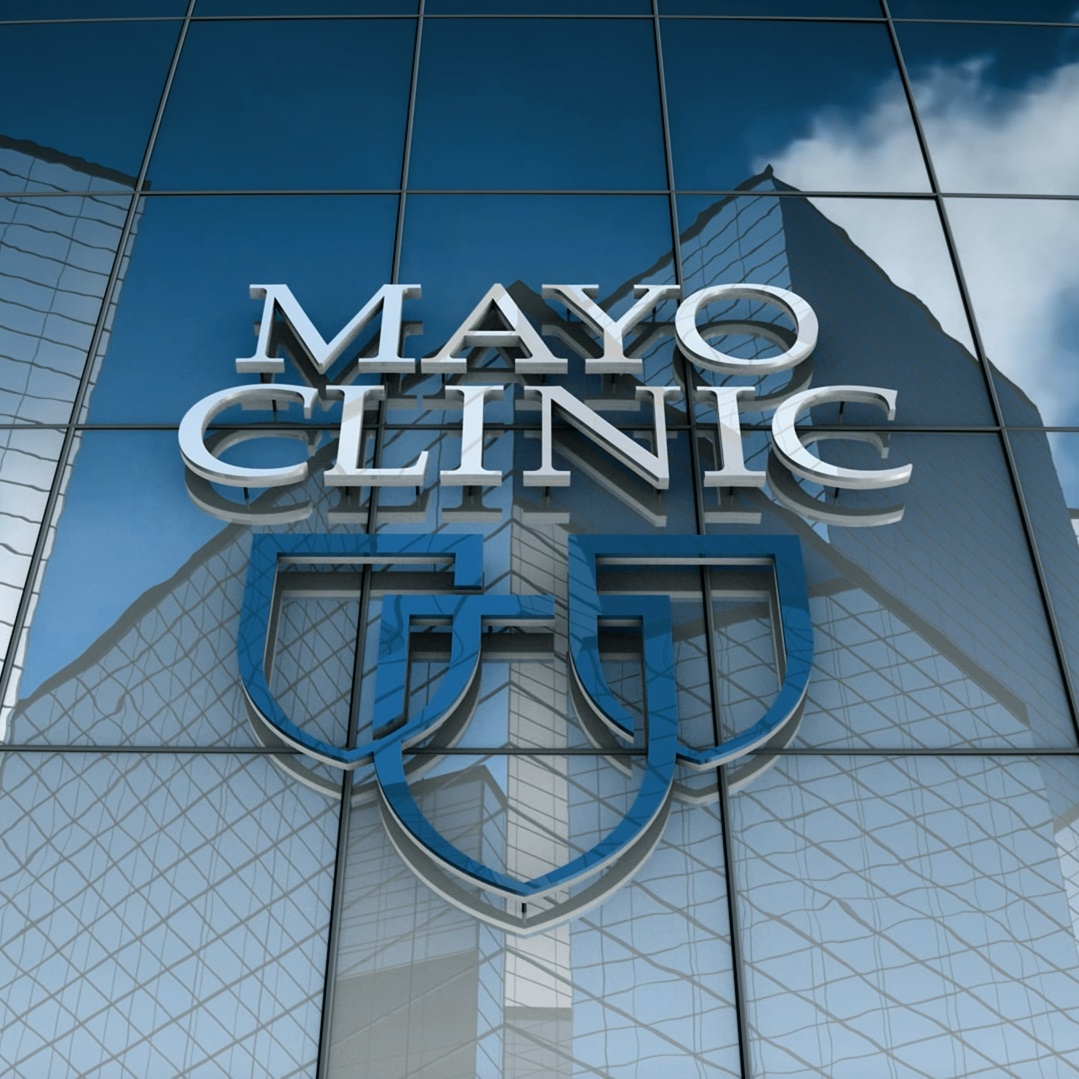 Is spine fellowship training important?
"My belief is that spine surgery is one of those fields that really requires fellowship training to optimize the chance of success. The additional specialty training equips a surgeon with the knowledge to do more complicated surgeries and even simple surgeries, with better outcomes." ~Dr. Steven Cyr, Mayo Clinic Spine Fellowship-trained
Call #SASpine today to join the ranks of the thousands of successfully treated patients.